The Kwara State Polytechnic, Ilorin was established by his Excellency, the then Military Governor of Kwara State, Col. David Bamigboye. The decision to establish the Polytechnic was announced during the launching of the four Year Development plan in 1971.
INSTITUTION THAT HELPS YOU ADVANCE YOUR OBJECTIVES AND CAREER
Technology and Innovation
We teach and develop young minds towards becoming drivers of Innovation and technology through our various engineering and environmental science programs
Best Tutor
We offer the best learning as we have comfort zones of learning
Entrepreneurship
We have a wide variety of creative and social science programs put in place towards training and developing first class business minds with a very strong entrepreneurial bent.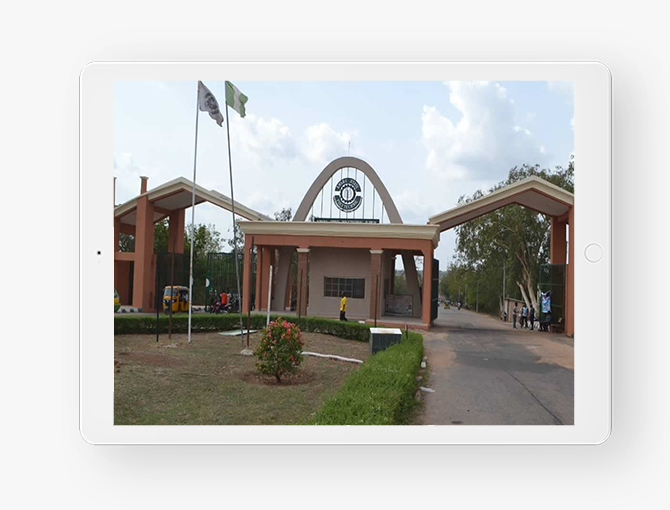 We Advance the Technology
Periodically, our qualified staff introduces new advancements that move the world forward and make our students more successful.
Kwara State Polytechnic is managed by a team of dedicated and passionate professionals who are aimed to provide the institution with the best services...
If you are interested in visiting us, feel free
to do so at the address below. We would love to hear from you.
P.M.B 1375, Ilorin, Kwara State, Nigeria
info@kwarastatepolytechnic.edu.ng