Dr. Olarongbe Shuaib Agboola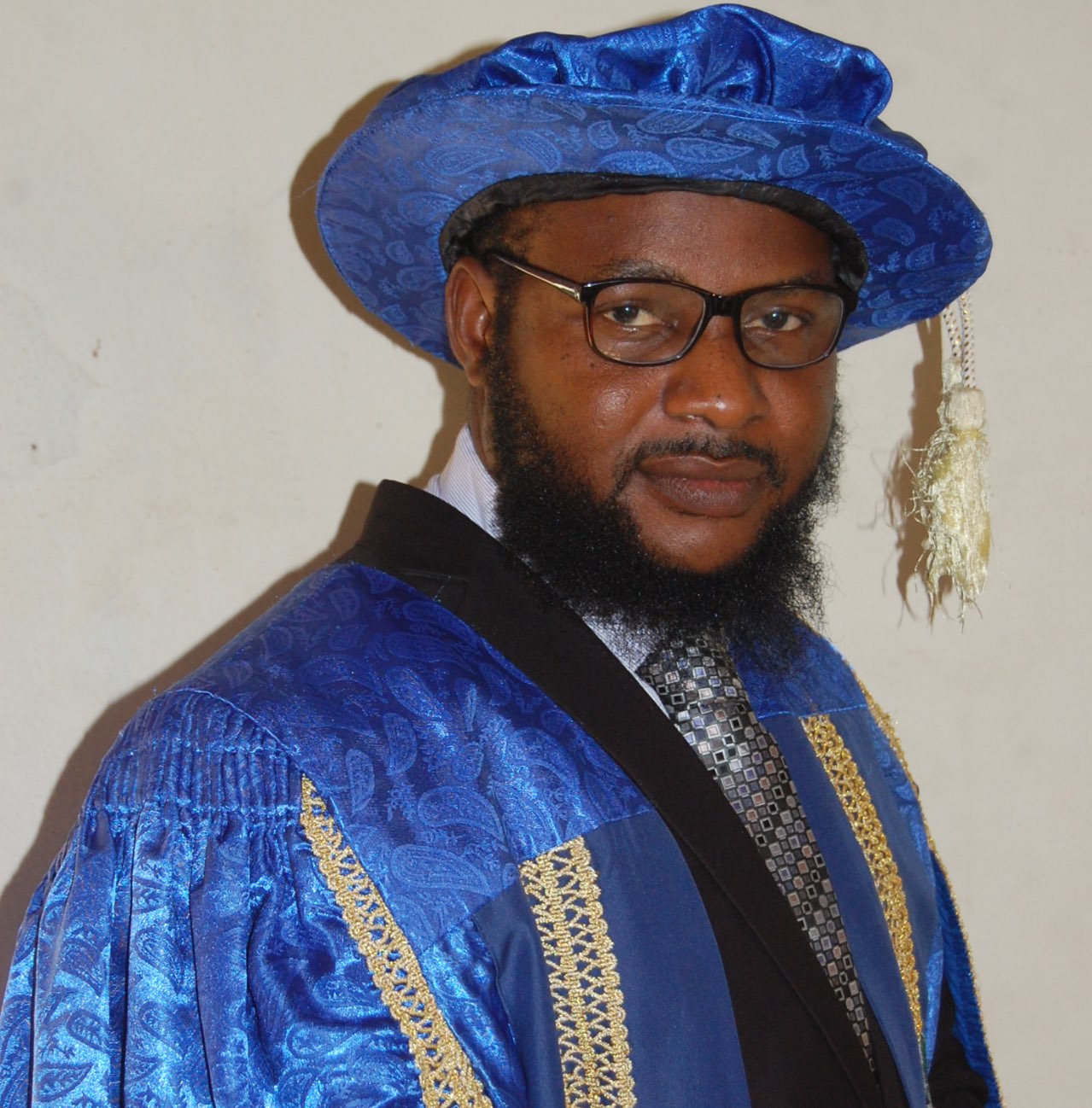 Dr. Olarongbe Shuaib Agboola, was born on the 9th of August, 1979. He hails from Ilorin town in Ilorin West Local Government Area of Kwara State. 
He had his secondary education at Bishop Smith Memorial College, Ilorin between 1992 and 1997. He proceeded to Bayero University, Kano, between 2000 and 2004, where he bagged B.A. (Hons) Library Science.  His quest for knowledge took him to the Premier University in Nigeria, University of Ibadan, where he obtained a Master Degree in 2011 and in 2017, he capped his academic sojourn with a Ph.D  in Library and Information Science.  An accomplished academic and professional administrator, Olarongbe is a member, National Association of Library and Information Science Educators (NALISE) and Nigerian Library Association (NLA).
Read more...