Dr. I. S. Adedoyin
Deputy Rector, Administration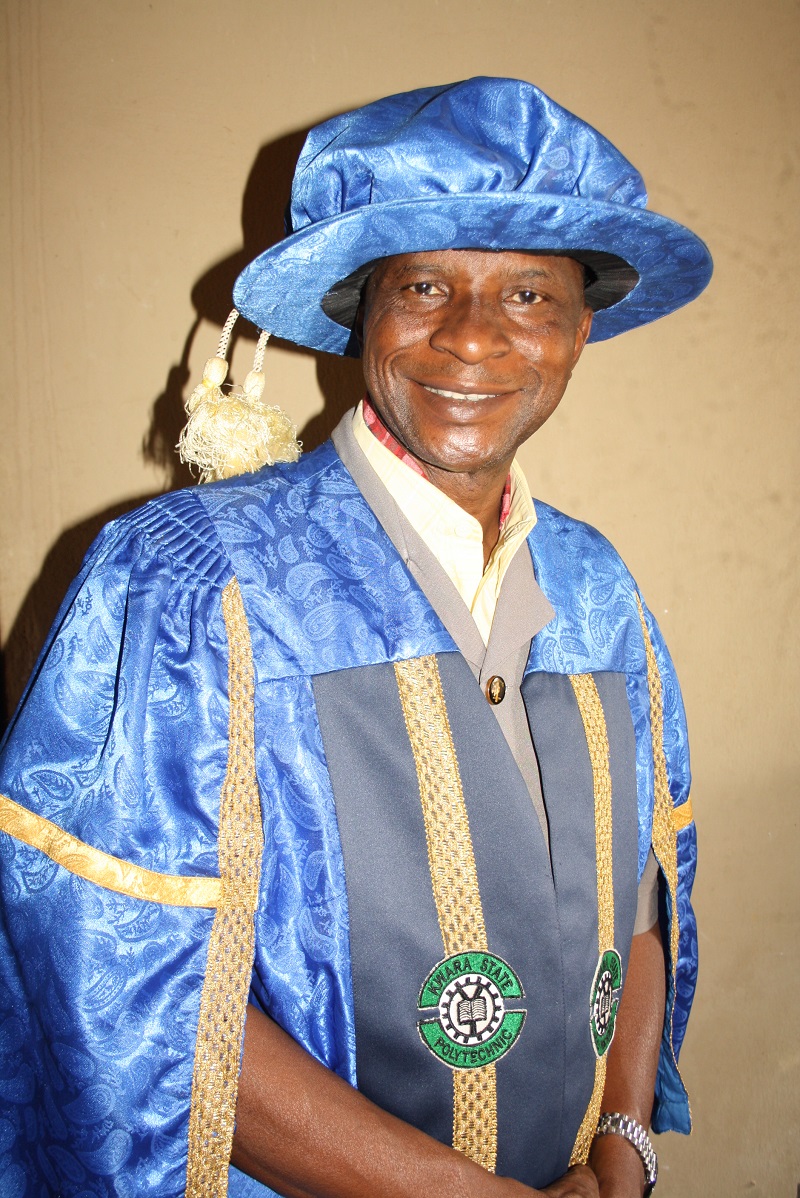 Born on 17th July, 1964 in Babanloma, Ifelodun Local Government Area of Kwara State, Dr. Adedoyin had his secondary education at Ajase-Ipo Comprehensive High School between 1975 and 1980. Between 1980 and 1982, he was at the School of Basic Studies, Kwara State Polytechnic, Ilorin for his Higher School Certificate. 
Adedoyin's passion for more knowledge took him to the prestigious Ahmadu Bello University, Zaria, Kaduna State in 1983 and in 1986, he obtained a Bachelor of Science Degree in Economics.  In 1997, he obtained his first Master Degree in Business Administration from the Better By Far University (Unilorin) and the second Master Degree in Management Science from the same University in 2003.